Dr. Elke Heinrich
Senior Research Fellow under Prof. Dr. Dr. h.c. Holger Fleischer

Main Fields of Research
Corporate and Business Law, European Private Law, Civil Law and Comparative Law
Vita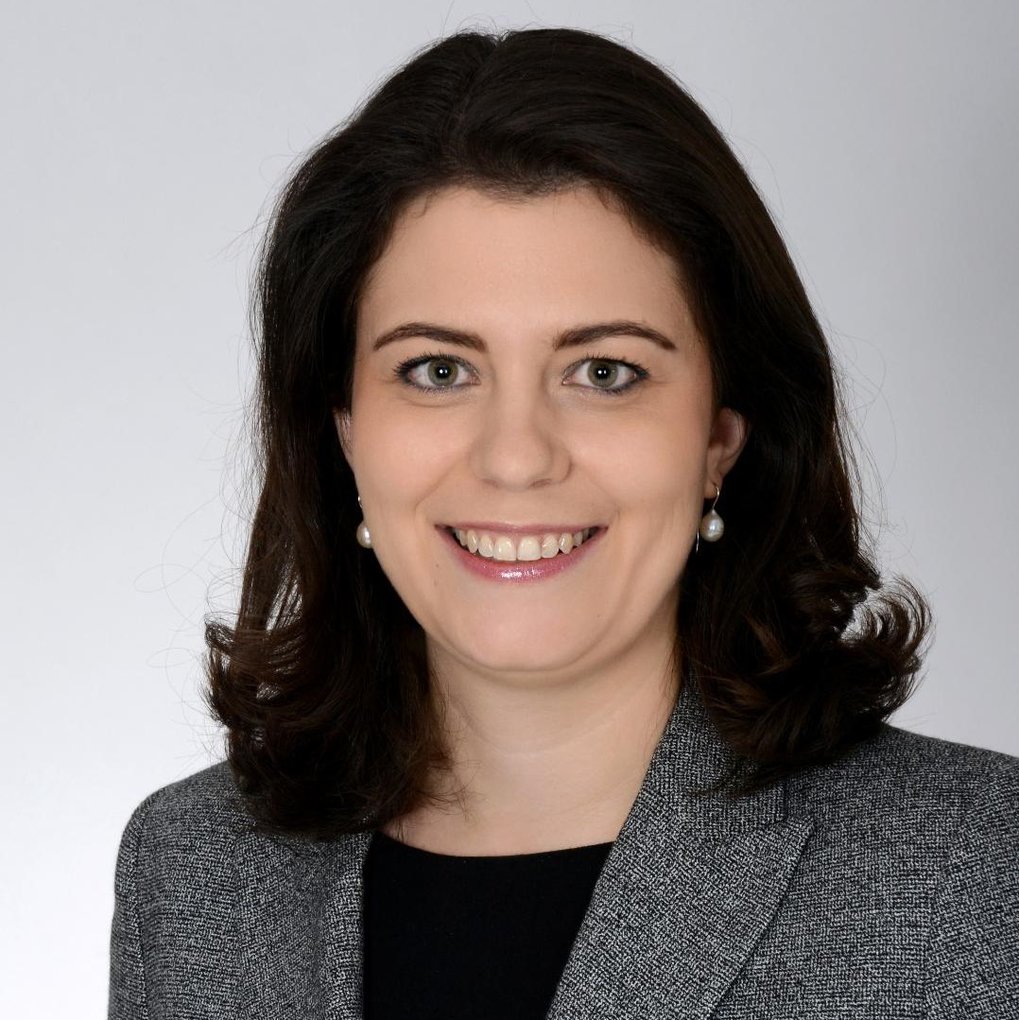 Elke Heinrich studied law at the University of Graz, graduating in 2009 as the second best in her class. Her diploma thesis dealt with the problem of tortious conduct and coincidence as alternative causes of damage, especially in the field of medical liability ("Haftung bei alternativer Kausalität mit Zufall – Arzthaftung bei unaufklärbarem Kausalverlauf"). The thesis received multiple awards and was published as a monograph by Verlag Österreich. In 2013, Elke Heinrich completed her doctorate at the University of Graz with distinction. Her dissertation on creditworthiness assessment in Austrian and German consumer credit law ("Bonitätsprüfung im Verbraucherkreditrecht – Kreditwürdigkeit, Warnpflicht und Sanktionen bei Pflichtverletzung im österreichischen und deutschen Recht") received multiple honours, including the Award of Excellence of the Austrian Federal Ministry of Education, Science and Research and the Wolf Theiss Award.
From 2009 to 2012, Elke Heinrich worked as a Research Associate under Prof. Dr. Dr. h.c. Helmut Koziol at the European Centre of Tort and Insurance Law (ECTIL), and from 2010 to 2012 as a University Assistant under Prof. Dr. Peter Bydlinski at the Institute for Civil Law, Foreign Private Law and Private International Law at the University of Graz. She subsequently pursued research as a DOC grant recipient of the Austrian Academy of Sciences (ÖAW). From 2010 to 2013, she also taught at the University of Graz.
Since 2013, Elke Heinrich has conducted research at the Institute as a Senior Research Fellow in the working group of Prof. Dr. Holger Fleischer. She has also been responsible for the Austria unit here since 2014. Since 2017, she has taught at Bucerius Law School in Hamburg.