Matteo Fornasier appointed professor at Ruhr-Universität Bochum
Matteo Fornasier, former research fellow at the Max Planck Institute for Comparative and International Private Law, has as of 1 March 2020 relocated from the University of Greifswald to the Faculty of Law at Ruhr-Universität Bochum where he will assume the Chair for Civil Law, Labour Law, Private International Law and Comparative Law.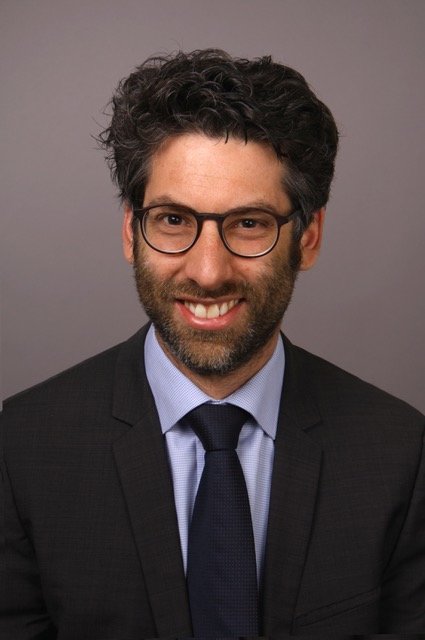 Prof. Dr. Matteo Fornasier, LL.M. (Yale) studied law at the Ludwig-Maximilians-Universität München (LMU München). He completed a programme of study at the London School of Economics and Political Science and received his master of law degree from Yale Law School. In 2011 he was awarded his doctoral title by LMU München.

From 2008 to 2017 Matteo Fornasier was engaged as a researcher at the Institute and was, in particular, responsible for the country desk (Länderreferat) on Italy. In 2016 he received his professorial qualification from the University of Hamburg; his post-doctoral dissertation examined collective agreements in international companies and considered the extent to which multinational companies can conclude cross-border contracts uniformly regulating the employment terms and conditions for employees from different countries.

From May 2019 to February 2020 Matteo Fornasier held the Chair for Civil Law and Labour Law at the University of Greifswald.