Raphael de Barros Fritz, LL.M. (Tulane)
Research Associate under Prof. Dr. Ralf Michaels, LL.M. (Cambridge)

Vita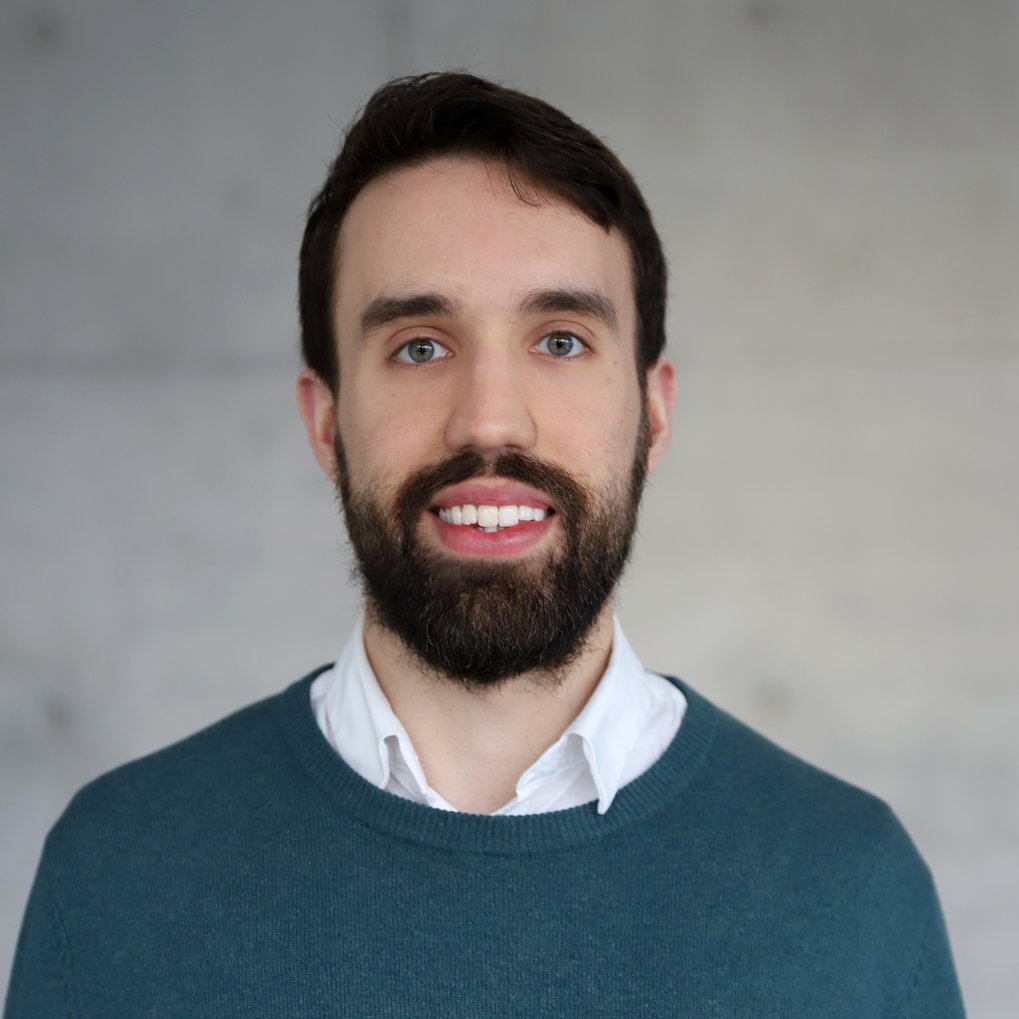 Raphael de Barros Fritz studied law from 2012 to 2018 at the University of Passau. In the course of his studies he earned the Major Certificate of Studies in European, Comparative and International Law (CECIL), was engaged in the Law Clinic for Media and Information Law and helped to establish the Refugee Law Clinic at the University of Passau. From 2018 to 2019 he completed an LL.M. programme (graduation with distinction) at Tulane University. During his stay in the United States he successfully sat for the New York State Bar Exam. Since 2019 he has been working on his doctoral degree under the supervision of Prof. Dr. Solomon (University of Passau) as well as his SJD (Doctor of Juridical Science) under the guidance of Prof. Scalise (Tulane University).
He has been employed as a research assistant in the working group of Prof. Dr. Ralf Michaels since February 2020.
Raphael de Barros Fritz has since 2019 been a scholarship holder of German Academic Scholarship Foundation. His period of study as an LL.M. candidate was supported by scholarships from both the German Academic Exchange Service as well as Tulane University. He was also awarded a Clifford Chance Scholarship for the period of 2014-2015.